Wellington, FL – February 2, 2015 – Insight Property Management (IPM), offering full concierge and property management services, would like to extend its warmest welcome to equestrian clients wintering in Wellington and the surrounding Palm Beach area for the 2015 season.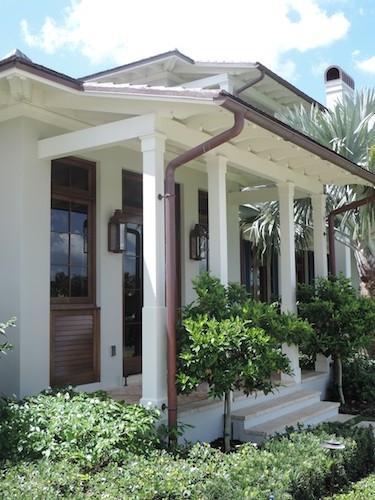 Feeling overwhelmed with your schedule? Is there not enough time in the day to get everything done? Insight Property Management would like to help you organize your day and ensure everything you need is taken care of. Whether that be covering the grocery list or getting your child to soccer practice on time, IPM is available to take care of all of your needs and help make your day a bit easier.
The demands of equestrian life leave little time to complete the smallest tasks and IPM would like to help ensure everything you need is handled during your busy day. "We have an amazing concierge service that will do everything from taking your dogs to the vet or groomer, picking up your dry cleaning and providing a private chef for a dinner party. We have it all covered," said Visse Wedell, a customer and Partner at Insight Property Management. "Whatever you need help with, our people will ensure that you receive the best customer service and care every step of the way."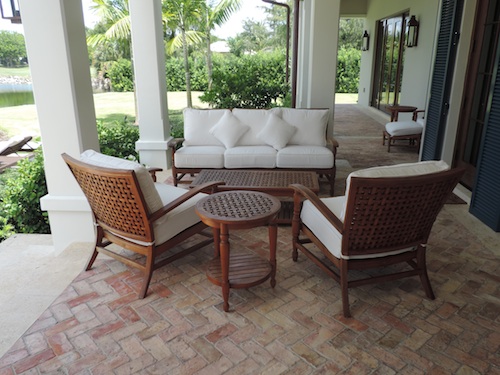 With winter circuits picking up steam, leaving the show grounds during the day is tough, yet when you get home you want your fridge stocked and your house clean. Insight Property Management can take care of those little worries for you. With the help of IPM's dedicated team, there is someone on-call for you 24/7.
"We take great pride in ensuring our clientele's happiness. Our quality staff is dedicated to fulfilling tasks with the greatest diligence so you may rest assured that anything you need is done to the best of our staff's ability," said Thomas Schweizer, a partner at Insight Property Management.
Whether you plan to spend time at the Winter Equestrian Festival, Adequan® Global Dressage Festival, or at the Polo Grounds this winter, Insight Property Management can come to you. The smallest tasks can turn into the biggest of pains and IPM can eliminate those hassles for you. Insight Property Management would like to wish everyone a competitive and healthy 2015 season. Focus on your rides and let us take care of the rest!
To learn more about the full list of the services provided by Insight, you may visit their website at www.insightpmfl.com, or call 561-791-8791 to receive a complimentary consultation from a trusted member of the Insight Property Management team.