For Immediate Release:
Wellington, FL – March 25, 2015 – As the winter circuits in Wellington come to an end, don't wait until the last minute to get your barn or home in order before traveling to your next destination. Call Insight Property Management (IPM) and let them help prepare your property for your move. The premier concierge service in the Palm Beach County area, IPM can help you pack, organize, and coordinate your move while giving you peace of mind that your home and barn will be well-cared for while you're away.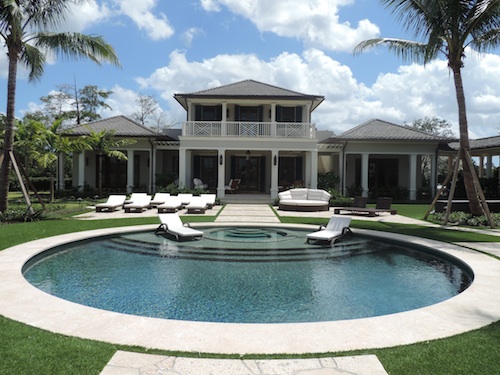 Providing an array of services for all clients, the IPM team can help to make your move from Florida as easy as possible, whether that be arranging travel, organizing moving services, or simply helping to pack your belongings. Don't waste time worrying about the details and let IPM handle them for you.
"We know that the season is coming to an end, and people who are stressed by travel should know they can be confident that we can handle their every need," said Thomas Schweizer, partner at IPM. "This can be a very overwhelming time for owners, riders, and trainers and at IPM, we are more than happy to help take care of everything for you."
The property management expertise of IPM is available for use year round, as the team will oversee the maintenance and daily care of your home and farm during your time away from Florida this season. "It is a true gift to return to a seasonal house where all of the systems are updated, your cars are serviced, and your electronics are working," said Juliet Reid, United States Equestrian Team Board of Trustees Member and mother of up-and-coming international show jumper, Chloe Reid. "I honestly walk out of the door at the end of circuit and do not worry about our Wellington home for one minute. I know we will return to a perfectly serviced property next winter."
Owning property is a large investment and the IPM team holds that in the highest regard when caring for your property, treating it with the respect and diligence it deserves. "I love being in Wellington, but my schedule doesn't allow me to be here year-round," said international show jumper Sayre Happy. "It's important to me that everything is managed properly so that when I return to Florida it's a smooth and comfortable transition. IPM does an amazing job, and I completely trust them to take care of the my home."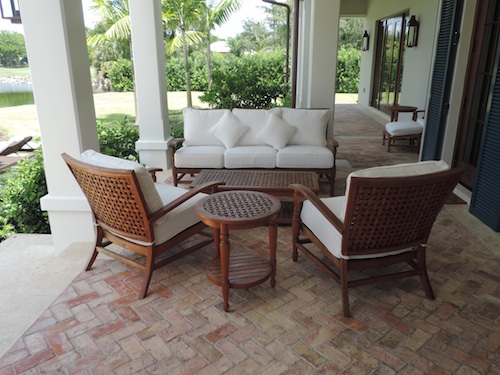 The IPM team is on-call and available 24/7 to help address and resolve any issues that may arise at your property, keeping you confident that your residence is safe and well maintained throughout the year. Don't wait to use the premier services of the Insight Property Management Team. Call today to set up a consultation on maintenance care for your property during your time away from Florida this year.
For more information on Insight Property Management please visit http://www.wellingtonfloridaproperty.management for a full list of available services or call 561.791.8791 to speak with a trusted member of the IPM team.