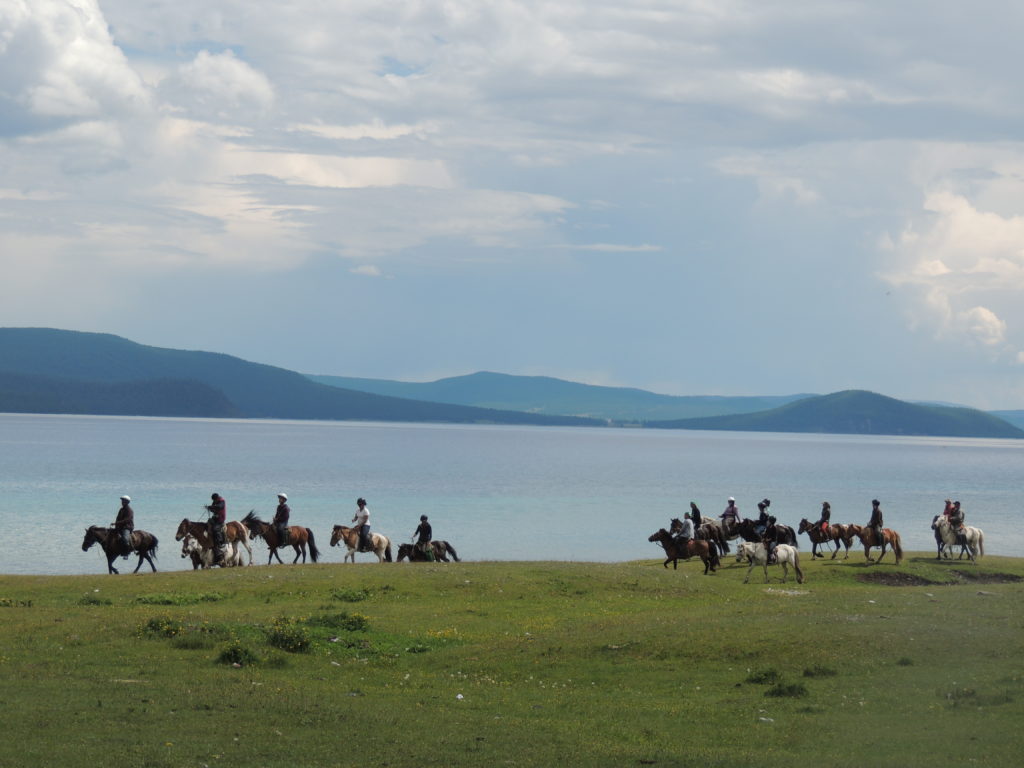 Washington, D.C. – December 21, 2017 – The Experiment in International Living will offer two summer study abroad programs that feature equestrian activities for high school students. Based in Argentina and Mongolia, these programs offer a unique, safe, and educational way to see the world. With more than 85 years of experience in international education and experiential learning, The Experiment in International Living is the flagship program of World Learning, a global non-profit organization with education, sustainable development, and exchange programs in 150 countries.
Students who take part in the summer study abroad programs will have an immersive learning and cultural experience. Students travel in small and diverse groups of up to 15 participants and are led by two carefully selected and trained adult group leaders. There is a network of in-country support to create a safe, student-centered learning approach.
Both the Argentina and Mongolia programs have homestays for participants, designed to provide meaningful experiences living in another culture, carefully curated by international partners who work year-round to vet and match participants with the best possible families, many of whom have been involved with these programs for decades.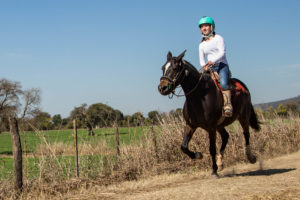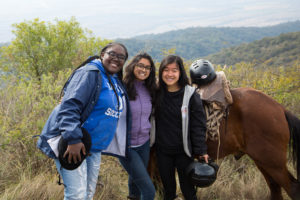 Argentina – Community Service & The Great Outdoors
The Argentina program lasts for four weeks from July 4-July 31.
Features a community service certificate, outdoor activity, water activity, rugged travel, camping, and a homestay.
The orientation is in Buenos Aires, and the homestay in Salta or Jujuy.
Students will explore the Chicoana Mountain area on horseback, hike through the countryside, raft river rapids, and camp in the rustic outdoors for three days and two nights. They will also enjoy a traditional asado, a barbecue prepared by traditional Argentine cowboys known as gauchos.
"Community service was like the icing on the cake; I could not be happier to have helped the local communities of Jujuy and Chicoana. Our community service projects such as gardening, painting, and remodeling a run-down police station and the humble school gave me the chance to learn life lessons I will sincerely hold dear to my heart. During the last couple of days, our group and I experienced white-water rafting in the Juramento River, horseback riding up rocky mountains, and camping in cold winter weather. Over the span of 25 days, I learned and experienced a lifetime of adventures. Indeed, it was a summer to remember." – Laura, 2017
Click here to read more about The Experiment in Argentina!
Mongolia – Nomadic Culture & Outdoor Adventure
The Mongolia program is also four weeks, from July 5-August 2.
Participants will receive a community service certificate, and enjoy outdoor activities, rugged travel, camping, and a homestay.
Language is also an integral part of the program, as students start their orientation in Ulaanbaatar and take Mongolian language lessons.
Helmets provided for horseback riding.
For those who want an experience of a lifetime, the two horseback excursions in Mongolia are sure to provide just that, with students journeying from the Gobi Desert to the grasslands, all while participating in the daily life of a nomadic community. Students will help their host families tend livestock and learn how to cook traditional meals, prepare various dairy products, and more.
A trek on horseback to the ancient, pristine Lake Khövsgöl, the second largest freshwater lake in Asia, is a main feature, and students will witness horsemanship, wrestling, and archery competitions at the Naadam festival, the largest national festival in Mongolia.
"My absolute favorite part of the trip was the horse trek from community service to the ger camp we were staying at for the night. Other awesome parts were painting a school alongside Mongolian students, taking an overnight train into the Gobi Desert to explore the monasteries and holy sites there, cooking with my host mother, and hiking up to places with the best views I've ever seen. I absolutely loved Mongolia, and I'd highly recommend the trip to anyone looking for an adventure!" – Sophie, 2014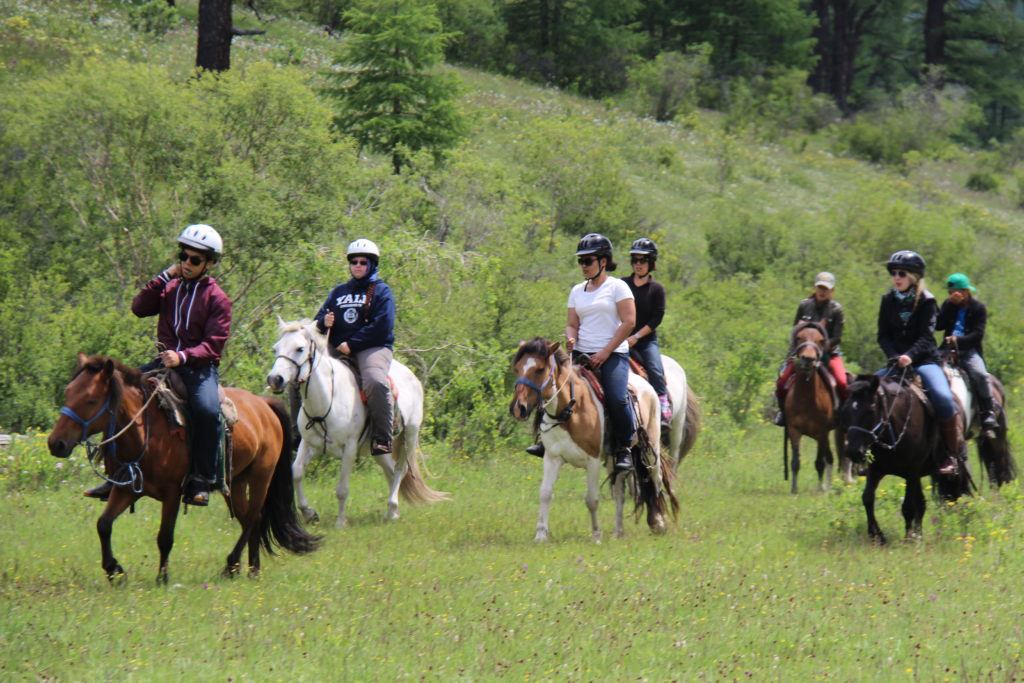 Click here to read more about The Experiment in Mongolia!
More than 70,000 alumni have taken part in The Experiment in International Living programs. In a recent survey, 85% of alumni said The Experiment increased their understanding of international social issues, 75% said it increased their ability to work with others in groups or on teams, and 73% said that The Experiment programs proved useful on academic applications.
To learn more about The Experiment in International Living and all of their programs, please visit www.experiment.org.
Click here to apply now for your equestrian adventure in Argentina or Mongolia!
The Experiment in International Living has been the leader in international education and experiential learning for high school students for more than 85 years. On our two- to six- week summer abroad programs to 26 countries, students explore the world through hands-on experiences and homestays in local communities through the lens of a specific theme. Each year, hundreds of students come away from The Experiment with invaluable cultural, leadership, language, and college-prep skills that help them thrive in diverse environments. 
Today, The Experiment is the flagship program of World Learning Inc. (worldlearning.org). Over the decades, World Learning Inc. has built on The Experiment's success to become a thriving global organization made up of The Experiment in International Living, School for International Training (SIT), and World Learning, a nonprofit that runs our global development and exchange programs.