Wellington, FL – January 2, 2015 – Equis LLC is proud to announce the grand opening of its brand new boutique shopping experience for the discerning equestrian. Offering only the best high-end, luxury brands, Equis LLC will have boutiques at the Winter Equestrian Festival in Wellington, FL, as well as the HITS Winter Circuit in Ocala, FL, for the first time this year.
Equis LLC is not your everyday tack shop. They carry only high fashion brands with an eye on design and elegance for top riders.
One stylish brand that Equis LLC will carry in their Ocala and Wellington locations this winter is Kingsland Equestrian, who recently announced their expansion to the United States following incredible success in Europe. Kingsland is one of the world's largest manufacturers of equestrian wear and horse gear, with a reputation for its subtle blend of classic equestrian fashion and contemporary design. Kingsland riders include U.S. Olympian Reed Kessler, Olympic gold medalist Marcus Ehning (GER), and Julia Tops of Canada.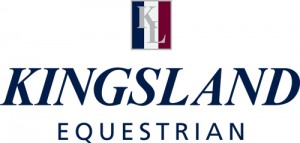 Equis LLC will also carry Parlanti Riding Boots. Parlanti Roma ready-to-wear custom made riding boots have always represented the perfect combination between quality, tradition and research. Top show jumpers that wear Parlanti boots are World Number Two Kent Farrington, Reed Kessler, Candice King (USA), and Darragh Kenny (IRL).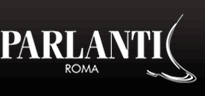 Manfredi is another high-end equestrian apparel brand that will be available at Equis LLC boutiques. A family owned company based in Madrid, Spain, Manfredi is a second generation company dedicated to the textile industry. Manfredi strives to manufacture the best in class equestrian clothing from the finest quality material for riders at all levels, from amateurs to professionals, including World Cup Finals winner Daniel Deusser (GER) and Olympic gold medalist Steve Guerdat (SUI).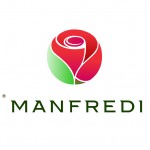 Kentucky Horsewear boots will be carried in the Equis LLC locations as well. Kentucky Horsewear was established in August 2010, yet it is rapidly becoming the 'must have' brand for protective horse boots across all disciplines. Show jumping athletes Kevin Staut (FRA), Lars Nieberg (GER), Harrie Smolders (NED), and Shane Breen (IRL), among others, all use Kentucky Horsewear boots on their top horses.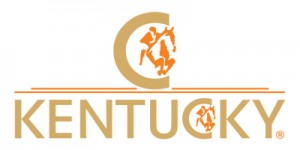 Anna Scarpati, now offered exclusively at Equis LLC boutiques, offers handcrafted, custom-made clothing for horses, including saddle pads, fly hoods, coolers, and stable accessories. In their Italian workshop, items are made in different colors and models depending on your preferences.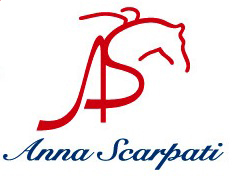 Equis LLC will also offer a great variety of specialty horse bits from different European brands.
In the Ocala location, Equis LLC will have their own trailer with an outdoor deck and comfortable seating. The unique trailer is designed for their customer's comfort to provide a unique shopping experience. At the Winter Equestrian Festival, they will have a store on Vendor Row and will feature wine and cheese happy hours throughout the circuit to complement their store's atmosphere.
A full calendar of where Equis LLC boutiques will be this year will be announced soon. Look for them at all of the top East Coast horse shows!
For more information on Equis LLC boutiques, please visit their new Facebook page at www.facebook.com/equisboutique and new Instagram page, and watch for their new website coming soon! Email info@equisboutique.com for questions on the stores and their products.
Equis LLC delivers superior service in order to educate their consumers on the brands and products they offer and show the variety and quality of their made-to-order, customized products. By providing a unique shopping experience, Equis rises above your normal tack shop to offer only the best. "Live the Experience – A Boutique for the Discerning Equestrian."