Wellington, FL – February 29, 2016 – Adding to a dynamic night of philanthropy, three incredible entertainment acts will be featured at "Anne's Night" on Sunday, March 6, at Double H Farm at 6:30 p.m. in Wellington, FL. The night's musical talent includes the band Positively Africa, musician and singer Blessing Offor, and DJ Brendan Fallis. Tickets and tables are still available for this one-of-a-kind philanthropic event with a "Safari Style" theme, fantastic dining, and a live auction.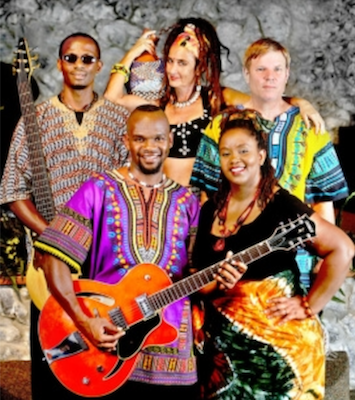 Positively Africa is the premier African band in Florida. They import African culture and music that is vibrant, exciting, get-down-and dance, wholesome and informative. Lead singer and founder, Julius Sanna, was born in Dar es Salaam, Tanzania, before moving to the United States. Julius is on a quest to blend all of his musical influences and paint them with African colors.
Hailing from Brooklyn, with influences from a wide array of the world of pop, soul, and R&B, multi-instrumentalist Blessing Offor has that ability to knock people out when they simply hear him sing and play the piano. Blessing immigrated to the United States from Nigeria. Having vision in only one eye from birth, he was getting treatment here to save the vision he had in his childhood, but lost that eye in a freak accident when he was home in Nigeria at age nine. Knowing that there would be extreme hardship in his native land, he left his family and was brought up by an uncle outside New Haven, CT. During that time, he first delved into learning music as a means of adjusting to total blindness, and created an outlet to connect socially with the world.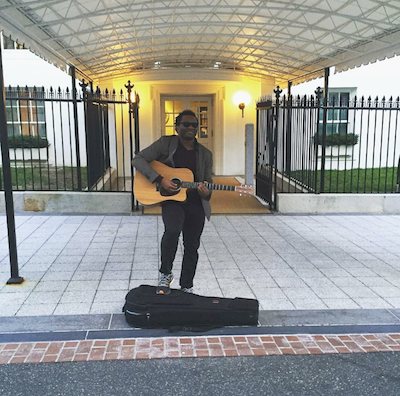 Now that his abilities have stretched into songwriting for piano and guitar, his talent has not gone unnoticed. He was a contestant on Season 7 of "The Voice", and appeared over several episodes, having made all four judges' seats turn during his audition. Blessing has performed several times at the JFK Center For the Performing Arts in Washington, D.C.
Canadian import Brendan Fallis has become one of the most sought after open-format DJs worldwide through his exceptional ability to read a crowd, his incredible taste in music, and his coveted style. Over the last few years, he has provided music for some of the most high-profile events and campaigns around the globe for clients such as Absolut, GQ, Balmain, Louis Vuitton, and Redbull, among others.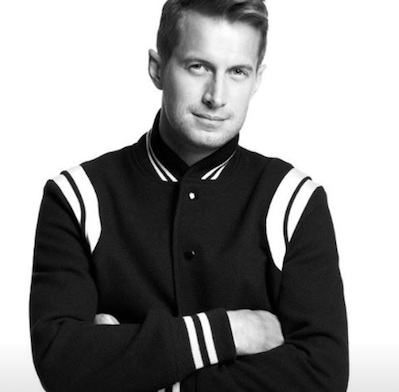 "Anne's Night" is a fundraiser that honors equestrian Anne Heyman and benefits the non-profit she started, Agahozo Shalom Youth Village, which has taken in over 500 orphaned Rwandan children and provided them with food, shelter, nurturing, and education. This year, "Anne's Night" is introducing Uryadi's Village, a non-profit organization founded by equestrian Jennifer Crooks in June of 2014 to support orphanages in rural Ethiopia.
For more information on the event, to purchase seats or tables, or to make a donation, please visit www.AnnesNight.com or contact Denise Maynard at 516-429-6318 or maynarddee@aol.com. Please "Like" the Anne's Night Facebook page to see more!
Photos courtesy of Positively Africa, Blessing Offor, and Brendan Fallis.